Windows Rapid Migration Program
Are you prepared for SQL Server & Windows Server 2008 end of support?
Register here for our 6/26 webinar at 2pm CDT on Modernizing your Microsoft Applications on the Amazon Web Services (AWS) Cloud.
Microsoft is soon ending support for SQL Server 2008 and Windows Server 2008, which means that they will stop all essential security updates and workload patches – leaving your system vulnerable and outdated. 
With this EOS looming overhead, now is the perfect time to move to a cloud environment to increase the agility, availability, elasticity, and security of your systems. The Windows Rapid Migration Program helps accelerate the on-boarding of your Microsoft Workloads to the Amazon Web Services (AWS) cloud.
Qualifying environments can earn up to 40% off your annual AWS spend to offset the costs associated with migration and AWS usage.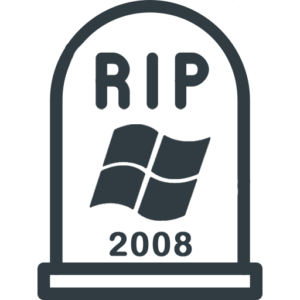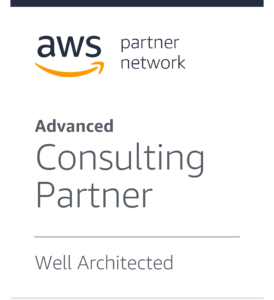 As an Advanced Tier Amazon Partner Network (APN) Consulting Partner and EC2 for Windows Server Service Delivery Partner, Uturn has proven expertise designing, managing, and securing reliable performant environments for deploying Windows-based applications and workloads on AWS.
We also have the ability to accelerate these migrations as a Windows Rapid Migration Program partner by providing funding to alleviate the cost of the migration and your initial AWS usage.
Migration of Windows workloads
Earn funding up to 20% of a projected annual run rate (ARR) through a mix of cash and credits to offset migration costs and initial usage fees.
Use cases include migrations of MSFT workloads, such as Windows Server, SQL Server, .Net applications, SharePoint, and Exchange.
Migration of EOS workloads
Earn funding up to 40% of projected ARR through a mix of cash and credits to offset Microsoft licensing assessment fees, migration costs, and AWS usage fees.
This option is available to specifically address Windows Server and SQL Server 2008 and 2008 R2 end of support (EOS) workloads.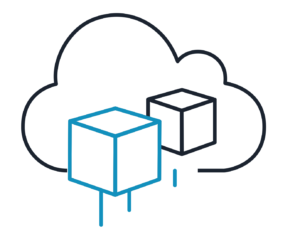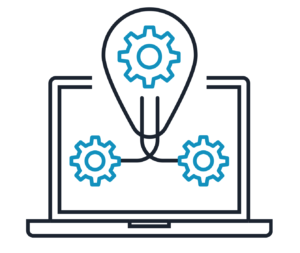 An automated assessment of applications, data, and licensing costs of current environment, powered by Cloudamize
A comprehensive cloud migration and application modernization plan
An automation focused approach to infrastructure, application configuration, and deployments
Match your licensing costs to actual application demand

Improve business agility through shorter lead times and automated deployments

Refocus your resources on delivering business value, not managing infrastructure

Leverage the cloud to focus on your applications and let AWS do the heavy lifting

Ensure your new cloud environment is AWS Well-Architected
Why AWS For Your Microsoft Workload?
AWS has more experience running Windows server workloads in the cloud than any other cloud provider, including Microsoft. AWS was the first major cloud platform to offer Windows Server instances in 2008 and continues to support twice the number of Windows workloads as their next largest competitor.

When you deploy enterprise solutions in AWS, you can leave behind your expensive legacy infrastructure, reduce costs, gain agility through automation, and free resources to drive innovation, as opposed focusing on undifferentiated work.
Innovation – AWS gives you the opportunity to modernize your legacy Windows and SQL 2008 applications and migrate to newer, more innovative solutions.

Options – AWS offers deployment options based on their objectives and desired business outcomes such as reduced TCO, improved performance, and compliance.

Reliability – AWS provides a platform that is market proven at scale.

Global Infrastructure Flexibility – AWS is a leader in cloud innovation with over 120 services across multiple categories.

Platform Flexibility – AWS offers a modernization platform for both database and operating systems.

License Flexibility – There are a variety of options for using new and existing Microsoft software licenses on AWS Cloud
If you have workloads operating on SQL Server 2008 and Windows Server 2008 and want to discuss your EOS strategy, fill in the form below. For more information, check out our presentation on Migrating Microsoft SQL Server to AWS from the AWS Chicago Summit 2019.
About Us
Uturn Data Solutions is an Advanced Tier APN Consulting Partner at the nexus of data strategy and cloud computing. We provide advisory and technology services that transform data assets into real business value.  From Proofs-of-Concept to cloud migrations, our team of certified AWS Architects are experts at designing and implementing to AWS Best Practices.